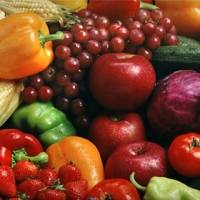 Whether you are looking to lose weight or train for a specific sporting event, our registered nutritionist can analyse your diet and provide a report with recommendations for improvement.
For example, the report may identify that you are lacking essential nutrients for healthy gut microbiome. Alternatively, the report may identify that you are not eating at the right times for your training, or that you are overeating for your height, weight and/or energy levels. Recommendations will be provided to assist your weight-loss or sports-specific journey.
Ongoing consultations are available as required. It takes a few weeks until new habits are developed. Having your own 'coach' can assist you toward your end destination!